House Removals Limehouse e14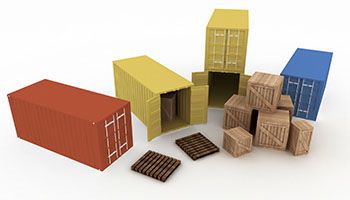 House Removal Specialists

Are you looking for a reliable professional service to help facilitate your upcoming house removal? Then look no further than Storage Limehouse's dedicated house removals team. With a wealth of experience and the highest standards of customer satisfaction, our team are here to make sure that your move is as stress-free as it can be. Whether you're making a long distance move or relocating from one side of town to the other, we've got you covered. As well as offering a range of flexible services, we can provide secure storage if you need additional space at any stage of the process and all at highly competitive rates. Call
now and find out what we can do for you.


Seamless Relocation Services

Settling into a new home can be difficult, so let Storage Limehouse make the process easier with our house removals service. Our reliable team will carefully transport all your belongings to your new home in a safe and timely manner, ensuring they arrive intact and undamaged. We have the ability to move both large furniture items and small pieces and are here to meet any specifications you have regardless of size. In order to maximise convenience for you, our company offers both short notice services as well as flexible timescales which fit around your commitments. Additionally, should you require assistance with setting up your new abode, our professionals are more than happy to pitch in. Get in touch now and find out what we can do for you.
---